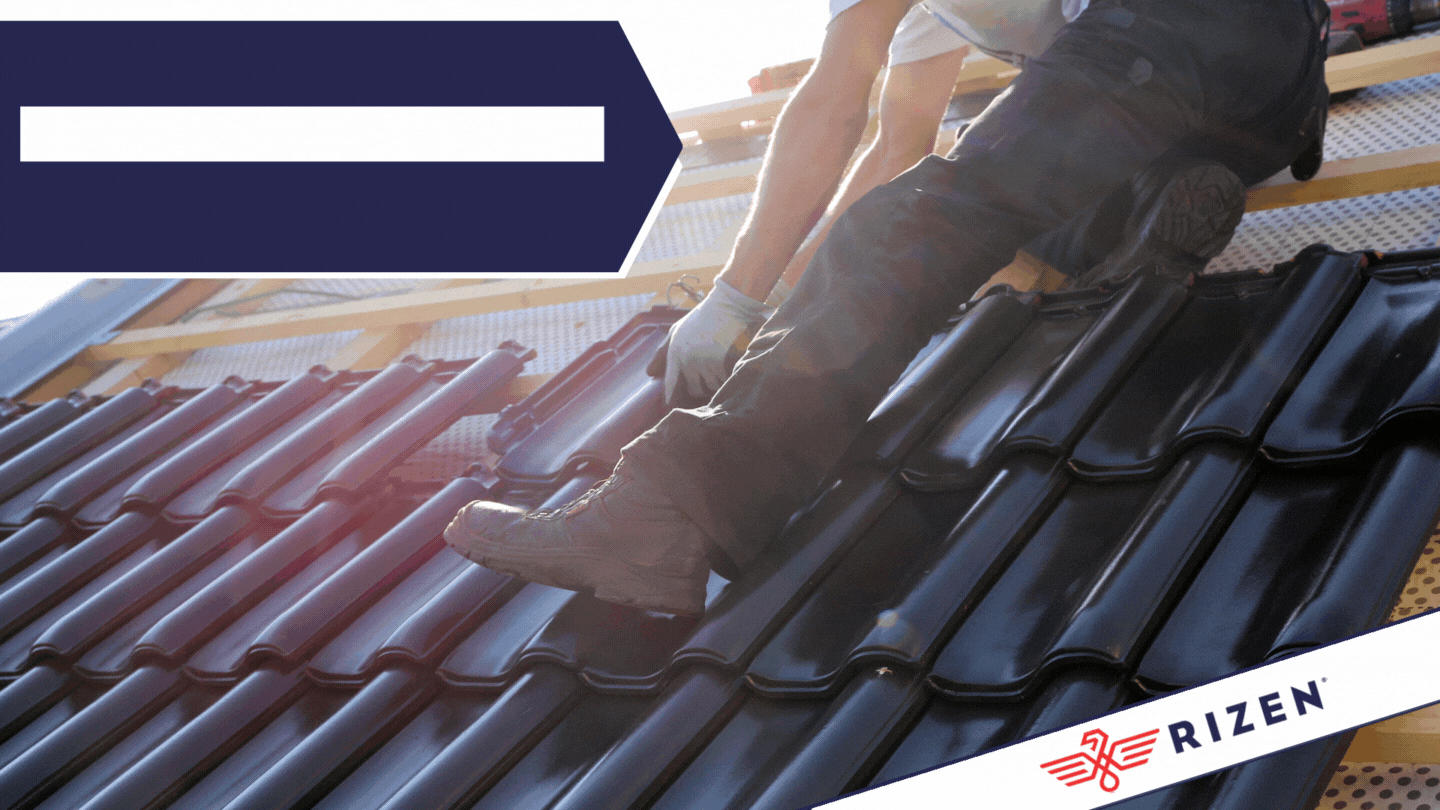 There are more than 110,000 roofers currently doing business in the US. Type in "roofing company" and any city name and watch your favorite search engine deliver THOUSANDS of competitor results. How do you stand out from the crowd?
If you're looking to build a sustainable business that constantly attracts new customers, you've found the right place to start. Here are five powerful marketing strategies for roofing companies that you (probably) aren't using — but should be.
First, though, we want to let you in on a secret.  Here's what most roofer marketing pros don't want to admit…
Roofer Marketing is Different. Your Plan Should Be Too.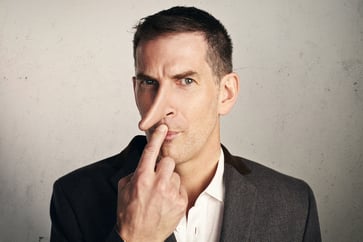 While metrics are important, it's never really been about how many clicks you get, how much engagement you see, or how long someone stays on your website. It's always been about one thing: generating qualified leads for your business.
Most marketing companies that work with roofers don't want to focus on this, but the proof of marketing is in the results as you define them. I don't know about you, but we define marketing success as acquiring new customers.
Another thing many marketers won't admit is:
They often use the same formula and strategy for every client. The problem is – every client isn't the same! A tech startup will have a significantly different approach than a roofing company will.
They are leveraging the same strategies for years – regardless of their effectiveness. This attitude ignores current trends and fails to take advantage of evolving consumer behavior.
That's why you may not be employing these strategies that are delivering tangible results and generating leads.
Strategy #1: Attract More Qualified Leads by Using a Flywheel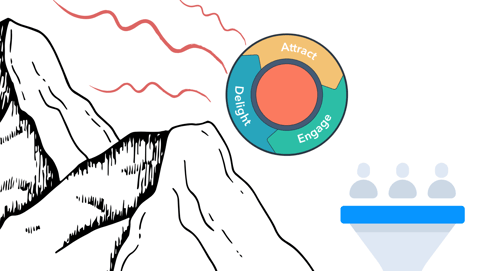 A flywheel is an energy-efficient wheel that delivers energy. As it spins, it creates energy to power devices for anything from steam locomotives to spacecraft.
In marketing, the flywheel strategy uses the same principle. Using inbound marketing techniques, you target customers and potential customers in three phases:
Attract
Engage
Delight
In the attraction phase, you provide relevant content as potential customers learn about your business. Content marketing, SEO, social media marketing, targeted paid advertising are all used to catch people's attention and make them aware of your business.
The engage phase is where you nurture prospects as they work their way through the buying journey. This step is where you gain the trust of homeowners by engaging them with valuable content. It's OK to sell at this point, but not before providing something of value. Website and email marketing, database segmentation, lead nurturing, and sales automation are tools that work in this phase.
The delight phase is where you support and help customers reach their goals. When you make homeowners comfortable and make it easy to work with you, they're more likely to turn into qualified leads. Providing omnichannel communication paths, proactive customer service, self-help content, and prompt responses are some of the ways to keep the flywheel spinning.
When you reduce friction at any flywheel stage, it spins faster and delivers more qualified leads.
Strategy #2: Go All-In on Facebook Advertising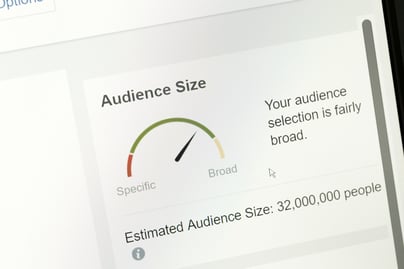 You're probably already spending some money on Pay Per Click ads on Google. You should be. It's the modern Yellow Pages and where people turn when they're trying to find a roofer.
For most customers, it's likely the first time they've ever had contact with a roofing company, so they don't know where to start. PPC gets your name in front of them when they search.
However, there's another online gem that's showing remarkable results: Facebook ads.
Roofing companies can highly target Facebook ads to reach those that aren't actively searching for your services. By targeting homeowners in certain areas and at certain income levels, you can make sure you're reaching the right audience.
You can get as granular as you like. If you're doing a job in a particular neighborhood, you can target a small radius around that area. If you know there's a town or city that's seen hail damage or other storm damage – you can target them.
Facebook ad budgets can start small and scale as you find out what works. Plus, ad spend can be scaled quickly and easily. You can also remarket to those engaging with your ads that fit your customer profile and are more likely to be interested in your service.
The other advantage of Facebook ads over PPC is that you can show off your work. Pictures and videos tell a story. Comments from customers can add to your trustworthiness and competence.
Strategy #3: Update your Roofing Website (Already)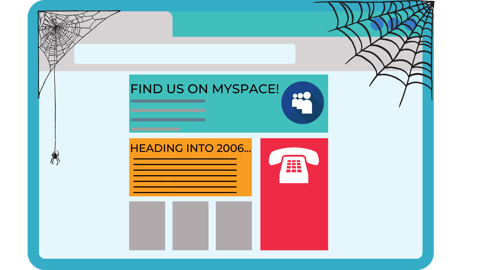 Your website is the first impression people have about your business. It either lets them know you're professional, trustworthy, and reliable – or it sends them on their way to check out your competitor.
If you're using an outdated hosting platform, lack business-enhancing webpage integrations, or badly need a modern design overhaul, you need to start shaking things up!
Just like social media, your website needs constant feeding. Search engines give higher rankings to fresh, updated content. You need to constantly be adding, updating, and providing valuable content that solves people's problems. Often, site visits start when someone asks questions, such as:
How long do roofs last?
Are curled shingles a problem?
How much does a new roof cost?
How do I hire a roofer?
Does your website have optimized content that answers these questions?
Strategy #4: Create a Customer Review Template (They'll Actually Fill Out)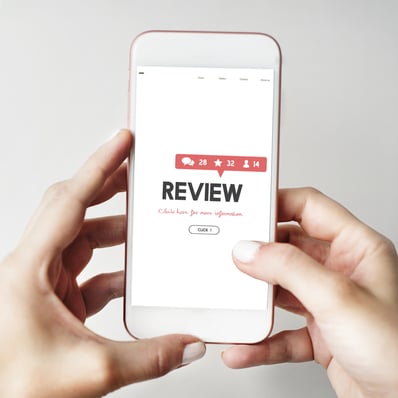 Your online reputation is crucial. A roof is a significant investment for a homeowner, and they want to do business with people they can trust. Nine of ten consumers read reviews before making much smaller purchases, so you can bet they'll be checking out your reputation before signing a contract.
One recent study showed that three-quarters of consumers that are asked to leave reviews would do so. Make sure to ask — especially when you have a satisfied customer. Ask in your email, on your website, and your social pages. Have your work crews ask in person and when you do your customer follow-up. When customers say something positive, encourage them to leave a review.
We talked a bit about friction before. Anytime you place an obstacle in front of consumers or make them jump through hoops to do anything, you add to that friction. You need to make it as easy as possible for people to post positive reviews. If you're going to have a form on your website, make it simple. For every piece of information you ask, you'll see a reduction in form completions.
We recommend using Google reviews. It's where most people will be searching — and checking out your business — and positive reviews can also help your search engine rankings. Have a ready-to-share URL to provide customers an easy way to do it.
By showcasing Google reviews on your website and providing a link, you make it easier for customers to leave reviews. It also shows you're transparent about reviews by linking to a third party.
Strategy #5: Let the Robots Help With Outreach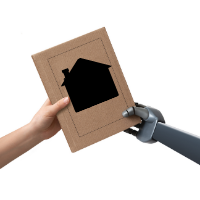 Wouldn't it be great if there was a way to automate much of your customer outreach so that you didn't have to do it manually? There is!
Marketing automation can handle much of the middle-of-the-funnel marketing that can otherwise be so time-consuming. After someone has engaged with you in some fashion, automation can continue to stay in touch and nurture leads by providing relevant information and marketing messages about your business.
You can easily create customized and personalized email campaigns to turn marketing-qualified leads into sales-qualified leads worthy of turning over to your sales teams to close.
Strategy #6: Embrace What's Working Now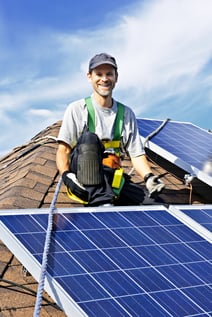 The only way to know what's really working is to dig into the data and find out. A website analysis and conversion strategy can help you embrace what's working now and optimize it for even better results.
This means constant testing and measuring of everything you do to market your business and generate leads. Conversion Rate Optimization (CRO) can help you drive visitors to take specific actions that convert them into leads.
By testing, you can continuously optimize performance.
The first step is finding out what works for you and improving it to increase its effectiveness. Then, keep testing and optimizing to create sustainable growth.
Overall – Work Towards Creating Sustainable Growth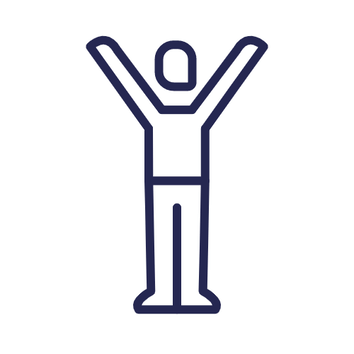 In most cases, what will work best for the future is a combination of all of these things. Using these proven strategies, you can attract customers currently in the market for roofers and deploy content that markets your business 24/7 to develop qualified leads.
We're Rizen, your revenue growth partner. We deploy innovative strategies and proven tactics to help your business grow. If you're in the impact products, garage door, HVAC, mold remediation, or other home service industry, we help owners like you create sustainable growth.
We've helped roofing companies like yours learn how to grow your company year-over-year predictably and safely.
Learn how we have helped other home service companies with our marketing services:
Check out our Rev Grow strategy today to see how we can help you!